Nearly twenty years ago, the Institute of Christ the King took over the Church of St Gelasius in Chicago. It had been the church of the German community in Chicago, but after congregations had declined, it was closed. Later it was damaged by fire, and it seemed to have no future other than demolition.
However, the Institute was up to the challenge of restoring the building. Much money was spent on making the church usable again, but there was a further and much more devastating fire in almost totally destroyed the building.
Undaunted, the Institute set about rebuilding all over again. So far, the roof has been reinstated, and the interior now looks like this.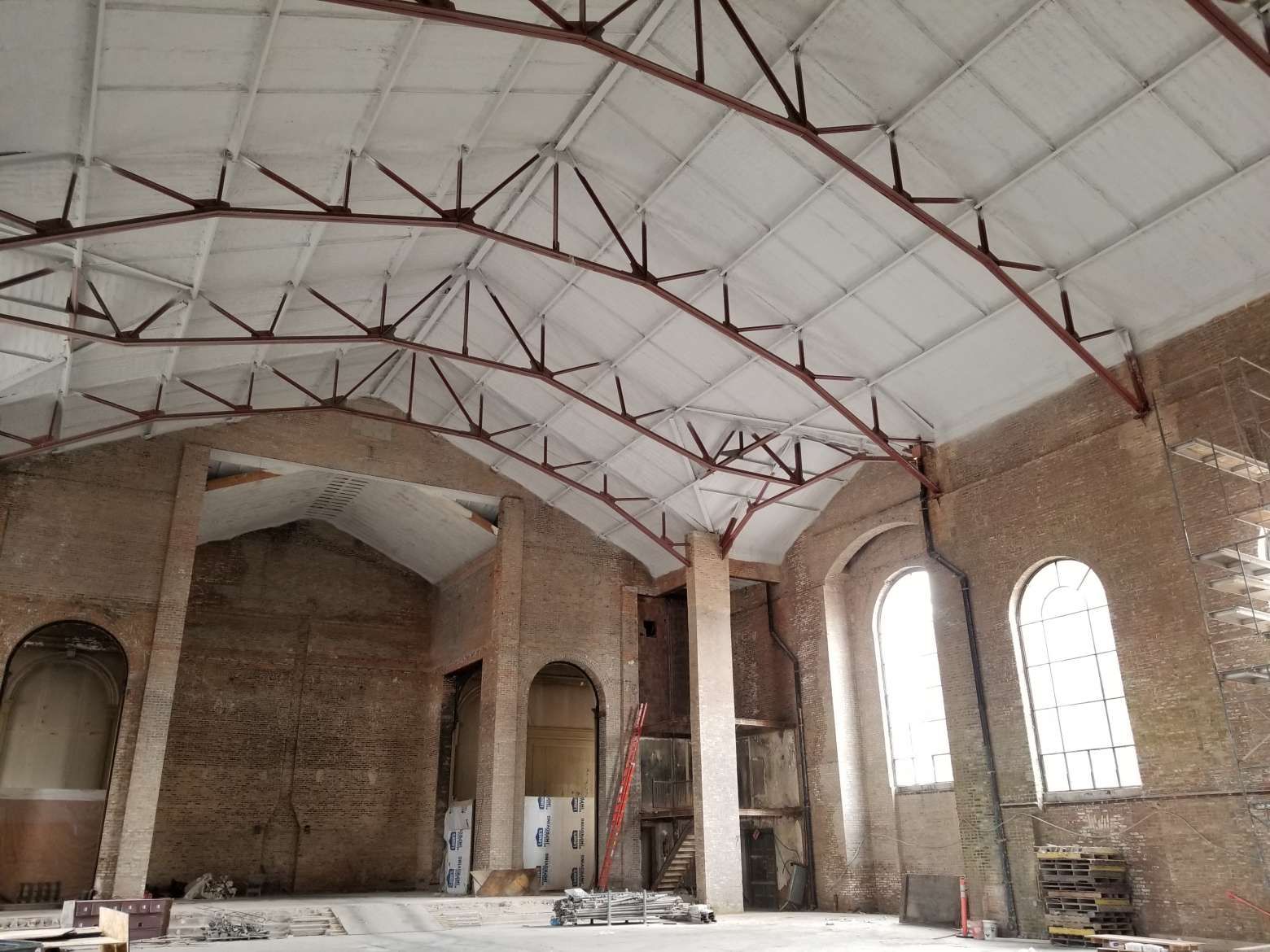 There are very ambitious schemes to complete the restoration. This is an artist's impression of how it will look when completed.